Surgical Services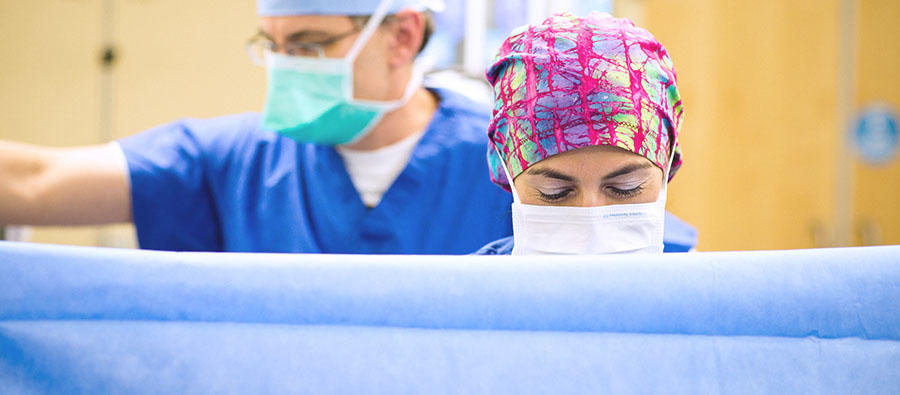 We are here to help you find what you need.
St. Elizabeth's Medical Center is home to some of top surgeons in the country, performing a full range of surgical services. Thousands of surgeries are performed at St. Elizabeth's each year – supported by innovative technologies, state-of-the-art operating rooms, and a new intensive care unit.
St. Elizabeth's Advanced and General Surgical Services
 
Patients also have access to several of the most experienced minimally invasive surgeons in the region, offering the broadest array of least invasive surgical options available. These procedures can mean less pain, fewer stitches, faster recovery and shorter hospital stays.
St. Elizabeth's has one of the lowest rates of surgical complications in the nation, and a patient satisfaction rate that is among the highest in New England. It was nationally recognized in 2015 by CareChex as one of the top 10 percent of hospitals in the nation for surgical excellence.
Surgeries include:
Colorectal Surgery
General Surgery
Procedures are carried out in state-of-the-art operating rooms with the latest equipment and techniques, including laparoscopic, radio-guided lymph node and endocrine surgery, and a full range of surgical procedures for benign and malignant disease. In addition, St. Elizabeth's Medical Center's new cutting-edge 24,000-square-foot intensive care unit (ICU), housed in The William F. Connell Pavilion, offers 28 private rooms to better care for critically-ill patients.