Breast Care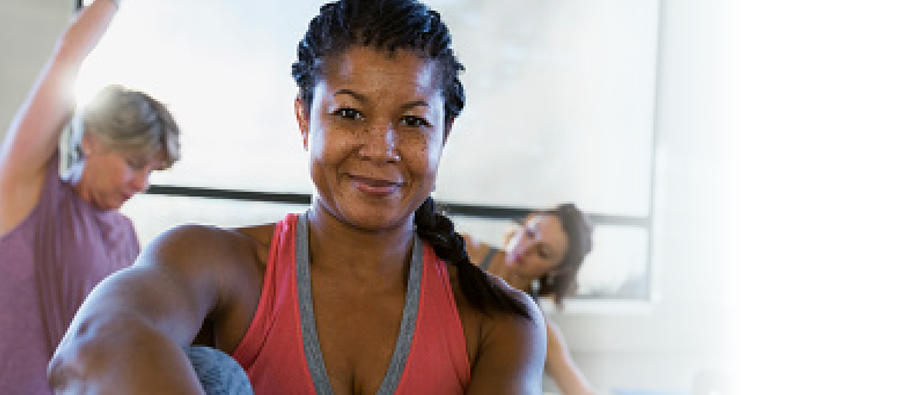 The Center for Breast Care at St. Elizabeth's Medical Center offers women of all ages comprehensive and coordinated breast health, education, and diagnostic, surgical, and treatment services.
Mammograms and Breast Exams at St. Elizabeth's Medical Center
Digital mammography is the most effective method of early detection in the fight against breast cancer. This technology offers women a number of benefits, including improved image quality, reduced procedure time and enhanced patient comfort.
Our breast care services include:
Screening mammogram
Diagnostic mammogram
Expert digital mammography, including breast tomosynthesis (3D mammography)
MRI
Ultrasound Diagnostics
Fine-needle aspiration biopsy
Surgical biopsy
Lumpectomy or partial mastectomy
Simple mastectomy
Oncoplastic and reconstructive surgery
Skin- and nipple-sparing mastectomy
Modified radical mastectomy
Radical mastectomy Sentinel lymph node biopsy
Axillary lymph node dissection
High-risk management and screening
Access to medical oncology physicians from Dana-Farber Cancer Institute who practice at St. Elizabeth's and radiation oncology services affiliated with UMass Memorial Medical Group
Consultation and treatment with board-certified plastic surgeons, rehabilitation/physical therapy and nutrition counseling
Access to national and local clinical trials
Long-term follow up and coordination of care with your primary care physicians, local oncologist, and local hospital
Educational programs and support groups, as well as additional resources for the latest information about breast cancer
Palliative care and management of pain and complex symptoms
Flexible appointments are available, including evenings and Saturday hours. A physician referral for a screening mammogram is not required.
Mammograms
One out of eight women will develop breast cancer at some point in their lives. That's why breast exams are such an important aid in early detection, especially for women over 35. A mammography exam can detect a tumor long before you can feel it. Such early detection of breast cancer can save your life. It can also give you an opportunity to choose between treatment options.
Mammogram and breast examination guidelines:
If you are between the ages of 20 and 40, you should perform a breast self-examination every month and have a breast examination by a physician every three years
If you are between the ages of 30 and 35 and have a strong family history of breast cancer, you should have a mammogram
If you are 35 or over, a baseline mammogram should be done for later comparison
By age 40, you should do a breast self-examination every month, have a breast exam by a physician and a mammography every year
After age 50, you should continue your breast self-examination every month, and have a physician breast exam and mammogram every year
Who's at risk for breast cancer?
Because breast cancer is the most common type of cancer in women, every woman should consider herself at risk. However, the following factors put you at higher risk for breast cancer:
Over 50 years old
Previous breast cancer or benign breast disease
Family history of breast cancer (especially maternal)x
No full-term pregnancies
Pregnancy of first child after age 30
Early menstruation (before age 13)
Late menopause (after age 52)
Diet high in fat
Obesity
What are the symptoms of breast cancer?
Since most breast cancers are discovered by women themselves, it is important for you to know what to look for:
A lump or thickening in the breast
A change in breast shape
Discharge from the nipple
Skin changes (color, texture, consistency)
Puckering or dimpling
Nipple inversion (pulling inward)
Hear from Our Patients
When routine care turns into specialized care.
More than 52 years ago, Debbie A., of Arlington, Massachusetts, delivered all three of her children at St. Elizabeth's Medical Center and has been receiving routine care at the hospital ever since. Recently, this routine care changed for the 75-year-old after she was diagnosed with reoccurring breast cancer.
Resources
Debunking Breast Cancer Myths

Breast cancer awareness has increased over the past decade with walks for a cure, celebrities speaking out about their experiences and proceeds of pink-ribboned products going to breast cancer research. But even amid a greater level of awareness, rumors and myths about breast cancer continue to circulate.