Breast Care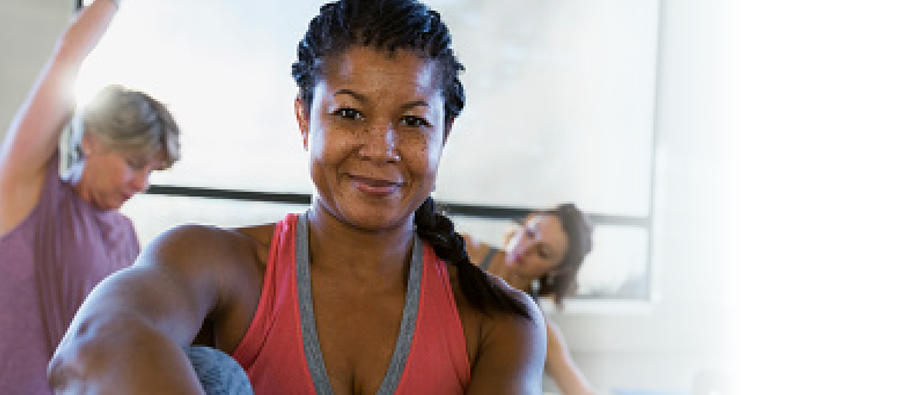 The Center for Breast Care at St. Elizabeth's Medical Center offers women of all ages comprehensive and coordinated breast health, education, and diagnostic, surgical, and treatment services.
Mammograms and Breast Exams Available at St. Elizabeth's
 
St. Elizabeth's Center for Breast Care is one of the region's leading breast cancer programs. Services include:
Diagnostic Imaging 
Screening mammogram
Diagnostic mammogram
Expert digital mammography, including breast tomosynthesis (3-D mammography)
MRI
Ultrasound Diagnostics
 
Breast Biopsy and Surgery
Fine-needle aspiration biopsy:
The doctor (a pathologist, radiologist, or surgeon) uses a very thin needle attached to a syringe to withdraw (aspirate) a small amount of tissue from the suspicious area. This tissue is then looked at under a microscope.
Surgical biopsy:
The breast is cut to take out all or part of the lump so it can be looked at under a microscope. This may also be called an open biopsy.
Lumpectomy or partial mastectomy:
Removes only a part of the breast. How much is removed depends on the size and place of the tumor and other factors.
Simple mastectomy:
Mastectomy is surgery that removes the entire breast. All of the breast tissue is removed, sometimes along with other nearby tissues.
Oncoplastic and reconstructive surgery:
Done to restore the breast's appearance after surgery. After having a mastectomy (or some breast-conserving surgeries), a woman might want to consider having the breast mound rebuilt; this is called breast reconstruction.
Skin- and nipple-sparing mastectomy:
Most of the skin over the breast (other than the nipple and areola) is left intact. The amount of breast tissue removed is the same as with a simple mastectomy.
Modified radical mastectomy:
A simple mastectomy and removal of axillary (underarm) lymph nodes.
Radical mastectomy:
The surgeon takes a modified radical mastectomy one step further by also removing the muscles of the chest wall under the breast. This is only needed if the cancer is growing into the muscles under the breast.
Sentinel lymph node biopsy:
A way to learn if cancer has spread to the lymph nodes under the arm without removing so many of them. A radioactive substance and/or a blue dye are injected into the breast. This is carried by the lymph system to the nodes that first get lymph from the tumor. The surgeon then removed the nodes containing the blue dye or radiation.
Axillary lymph node dissection:
About 10 to 40 (though in most cases less than 20) lymph nodes are removed. Axillary lymph node dissection is usually done at the same time as the mastectomy or breast-conserving surgery, but it can be done in a second operation.
 
High-Risk Management and Screening
St. Elizabeth's offers genetic testing, counseling, and screening for high-risk patients, including assessment and treatment of conditions associated with a high risk of breast cancer
Additional services include:
Access to medical oncology physicians from Dana-Farber Cancer Institute who practice at St. Elizabeth's and radiation oncology services affiliated with UMass Memorial Medical Group 
Consultation and treatment with board-certified plastic surgeons, rehabilitation/physical therapy and nutrition counseling 
Access to national and local clinical trials
Long-term follow up and coordination of care with your primary care physicians, local oncologist, and local hospital 
Educational programs and support groups, as well as additional resources for the latest information about breast cancer
Palliative care and management of pain and complex symptoms
Hear from Our Patients
When routine care turns into specialized care.
More than 52 years ago, Debbie A., of Arlington, Massachusetts, delivered all three of her children at St. Elizabeth's Medical Center and has been receiving routine care at the hospital ever since. Recently, this routine care changed for the 75 year old after she was diagnosed with reoccurring breast cancer.
Resources
Preparing for Breast Surgery

Facing a diagnosis of breast cancer can be a stressful experience for patients. To help guide you, download our checklist of things to bring to your appointment with your surgeon.

American Cancer Society

American Cancer Society (ACS) provides overall information about breast cancer and maintains a database of additional support programs and services provided in your local community. Visit ACS to search for support programs by city/town, state, or zip code.