Medical Records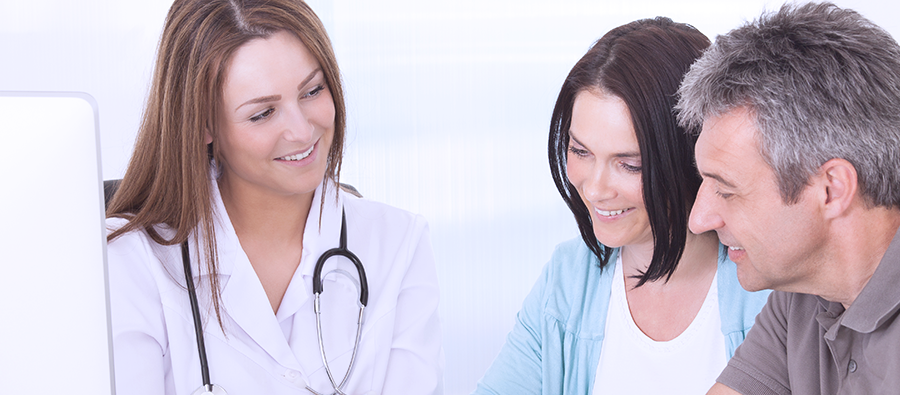 Patient privacy is a priority at St. Elizabeth's Medical Center.
Release of Protected Health Information (PHI) requires patient authorization and must be signed by the patient, or the patient's legal representative (guardian or person with durable power of attorney). If a child is an emancipated minor or age eighteen years or older, parents cannot get copies of their child's medical record.
Requesting Medical Records
Per Massachusetts State law, patients must submit in writing a request for the release of their medical record.
Please allow up to 30 days for a response; there may also be a fee.
Please note that medical record information can only be faxed in very few cases.
You may download an authorization form to release your medical records.
Authorization to Use and Disclose Protected Health Information
Requests must be made in writing and mailed to:
St. Elizabeth's Medical Center
Medical Records Department/Correspondence
736 Cambridge St.
Boston, MA 02135
Please Note
Medical Records does not provide radiology films or copies of hospital bills. Such requests should be directed to the appropriate department.
For radiology films, call the Film Library at 617-789-2753. 
For copies of hospital bills, call Patient Accounts at 800-664-3884.
Copies of birth certificates or death certificates are not available from the hospital. To obtain these, please contact Boston City Hall or the Massachusetts Department of Vital Statistics.
If you have questions regarding your request, please contact the Correspondence Area at 617-789-2308.