We are open for all your health care needs. Visitor restrictions still apply.
St. Elizabeth's Medical Center
Neurosurgery
Neurosurgery
Together, St. Elizabeth's Medical Center and Boston Medical Center provide comprehensive care for neurosurgery patients of all ages.
Neurosurgery
736 Cambridge Street
Cardinal Cushing Pavilion Floor 8
Brighton, MA 02135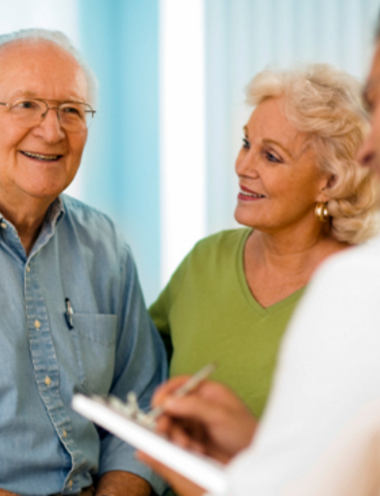 Neurological Surgery at St. Elizabeth's 
Our full-service clinical and academic program provides patients with the newest treatments in this specialized field, using advanced image-guiding technology and minimally invasive and open techniques to provide safe and successful treatment of complex brain tumors, aneurysms, movement disorders, epilepsy, spine diseases, and more. And, our comprehensive stroke service, neuro-critical care specialists, and 24/7 board-certified neurosurgical coverage ensure patients receive exceptional care before and after surgery.
Our comprehensive care for neurology patients includes treatments for conditions such as:
Brain Tumors
Pituitary Tumors
Disc Replacement
Cerebrovascular Injuries and Conditions
Functional Brain Disorders
Hydrocephalus (excess fluid in the brain)
Pediatric Neurosurgery
Peripheral Nerve Repair
Spine Surgery (Cervical, Thoracic and Lumbar Spine Disorders)
Our surgeons use the latest techniques in the field, including:
Minimally Invasive Procedures, including minimally invasive techniques on the spine
Discectomy (to address lower back hernias affecting the spinal cord)
Decompressive Laminectomy (to treat lower spine stenosis)
Complex Spinal Fusions and Instrumentation
Complex Cranial and Skull Base
---
Meet the members of our team here
---
Locations:
Our physicians are now more accessible than ever. Our neurosurgery team, Dr. Stephen Gutting and Dr. R. Tushar Jha, are now accepting patients at the following locations in addition to their offices here at St. Elizabeth's: 
St. Elizabeth's Medical Center Neurosurgery in Brighton, MA. To book, call 617-779-6083. 

Address: 736 Cambridge Street, CCP8, Brighton, MA 02135
 

Neurology Center of New England in Foxboro, MA. To book, call (781) 551-5812.

Address: 9 Payson Road, Suite 100, Foxboro, MA 02035.
 

Hawthorn Medical in Dartmouth, MA. To book, call 617-779-6083 and reference "HMA clinic at Dartmouth" when booking.

Address: 535 Faunce Corner Road Dartmouth MA 02747
Enter through Entrance B
 

Prima Care in Fall River, MA. To book, call 617-779-6083 and reference "Prima Care clinic at Fall River" when booking.

Address: 289 Pleasant Street, Building 4, Suite 601, Fall River, MA 02721
Our Team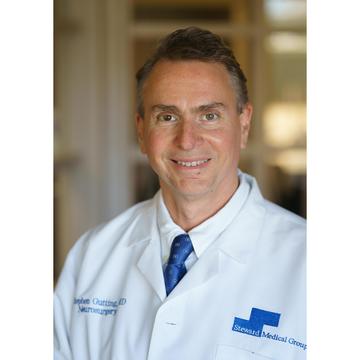 Stephen Gutting, MD
Orthopedics,
Neurological Surgery,
Spine Surgery
Ribhu Tushar Jha, MD
Neurosurgery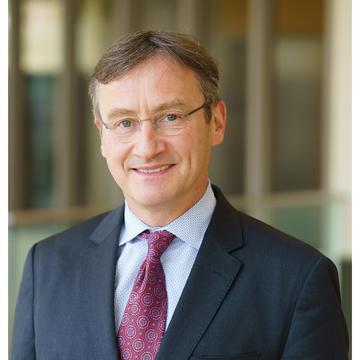 Ekkehard Kasper, MD
Orthopedics,
Neurological Surgery,
Spine Surgery