Plastic Surgery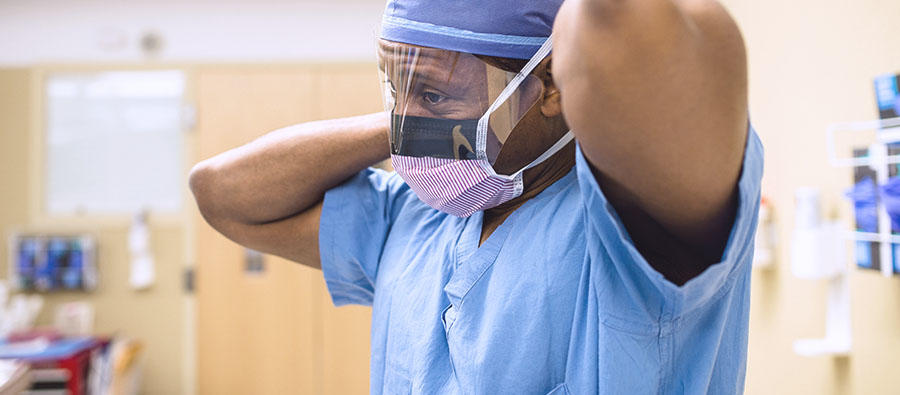 We are here to help you find what you need.
St. Elizabeth's plastic surgeons offer comprehensive, state-of-the-art cosmetic and reconstructive surgery to patients from all over New England, and as far away as Europe and Asia.
Plastic Surgery at St. Elizabeth's 
With special expertise in cosmetic, hand and breast surgery, they are internationally known for treating every patient with skill, artistry, and compassion.
Plastic Surgeries Performed at St. Elizabeth's
Cosmetic surgery for the body, face, neck and breasts
Post-mastectomy breast reconstruction
Treatment of gynecomastia (enlarged male breasts)
Advanced reconstructive procedures for adults with cancer, heart disease, post-traumatic injury, congenital birth defects and other conditions
Hand surgery
Certified by the American Board of Plastic Surgery, St. Elizabeth's plastic surgeons serve on the faculties of the University of Massachusetts and Tufts University Schools of Medicine, where they publish research and teach medical students, surgical residents, and plastic surgery fellows. They are active in regional, national and international plastic surgery societies.
In addition to their work at St. Elizabeth's, these caring plastic surgeons travel as volunteers to the developing world, providing surgery for children with facial deformities or other birth defects.  hey also speak to students and other groups regarding steroid and drug use.
Hand Surgery
At St. Elizabeth's, our surgeons are available to diagnose and treat the most intricate of hand injuries, seeking to diminish pain, improve function, and prevent the incapacitation that may be caused by accidents, overuse, disease, or congenital problems.
Hand conditions regularly treated at St. Elizabeth's include:
Carpal tunnel syndrome
Congenital malformations
deQuervain's tendonitis
Fractures
Ganglion cysts
Trigger finger (stenosing tenosynovitis)
Cosmetic Surgery
St. Elizabeth's superbly trained plastic surgeons work with patients who travel from as far away as Europe and Asia for treatment designed to enhance nearly any area of the body. These caring specialists meet with patients for as long as it takes to assess and discuss individuals' needs in order to ensure the best possible outcomes.
Surgical and nonsurgical procedures performed at St. Elizabeth's include:
 
Body
Abdominal contouring (tummy tuck)
Body contouring
Liposuction
Arm lift
Thigh lift
Scar revision
Face and Neck
Face lift
Brow lift
Eyelid tucks
Neck enhancement
Nose reshaping
Facial implants
Hair transplants – micro and mini grafts
Laser procedures – wrinkle removal, vein removal and hair removal
Lip enhancement
Microdermabrasion treatments such as Obaji and alphahydroxy peels
Wrinkle treatments such as injections, peels, medications and fat transfers
Dermabrasion
Breast
Breast augmentation
Breast lifts
Breast reduction (both men and women)
Breast reconstruction
Services are carried out in state-of-the-art facilities on St. Elizabeth's Boston campus. Convenient valet and garage parking are available for patients and guests.