About Us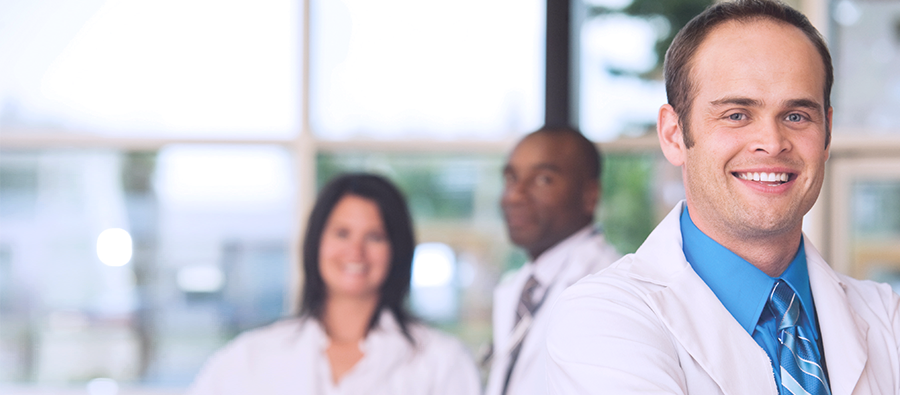 About Us
St. Elizabeth's Medical Center, a teaching hospital of Tufts University School of Medicine, provides patients and families access to some of Boston's most respected physicians and advanced treatments offering specialized care, including:
Advanced Center for Cardiac Surgery
Da Vinci® Robotic surgery program
Level III Neonatal Intensive Care Unit (NICU)
Award-winning bariatric surgery program
Dana-Farber Cancer Institute at St. Elizabeth's Medical Center
State-of-the-art emergency care with short wait times
Our medical staff treats patients in our community practices in neighborhoods, including Allston, Boston, Brighton, Brookline, Newton, Watertown and Weston.
Awards & Recognitions
Patients receive tertiary care at our 267-bed main campus in the heart of Boston's Brighton neighborhood. St. Elizabeth's Medical Center was founded in 1868 by five laywomen members of the third order of St. Francis to care for women from Boston's South End. Today, St. Elizabeth's is consistently recognized for providing the highest quality care to our community. In 2016, St. Elizabeth's was honored with several prestigious recognitions, including
Learn more about St. Elizabeth's Medical Center here.