Thoracic Surgery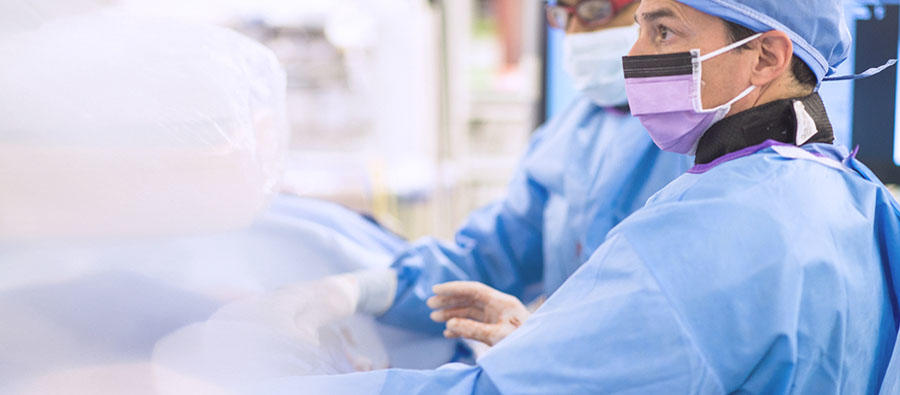 We are here to help you find what you need.
The Department of Thoracic Surgery at St. Elizabeth's Medical Center provides expert care at diagnosing and surgically treating cancers of the lung, esophagus, and chest wall.
Thoracic Surgery at St. Elizabeth's
Patients appreciate both the compassion and the skill with which these experienced physicians carry out the latest surgical and minimally invasive procedures.
Innovative treatments that promote faster and better outcomes include:
Robotic-assisted surgery for the treatment of lung cancer and procedures include:

Robotic Lobectomy
Robotic VATS Wedge Resection
 

Minimally invasive video-assisted thoracic surgery (VATS), useful for the treatment of:

Lung nodules
Lung cancer
Collapsed lung
Esophageal cancer
Chest (mediastinal) masses
Mesothelioma
 

Minimally invasive management of:

GERD
Hiatal hernia
Esophageal conditions
 

Airway conditions, including:

Tumors
Stricture or stenosis of the larynx and trachea
Collapsing ("malacia") of the trachea and bronchus
Hear from Our Patients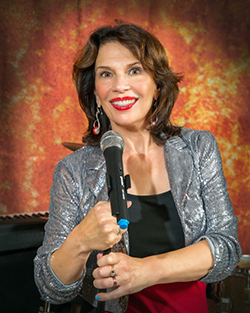 Jazz Singer, Psychologist Upstages Lung Cancer
Learn about Hildy G.'s experience with lung cancer and how she put her trust in the hands of Dr. John Wain.
A Patient's Experience with Having Surgery for Thymoma
Thank you, Larry, from Everett, Massachusetts for sharing your story. Larry successfully battled thymoma with our Thoracic Surgery team behind him every step of the way.