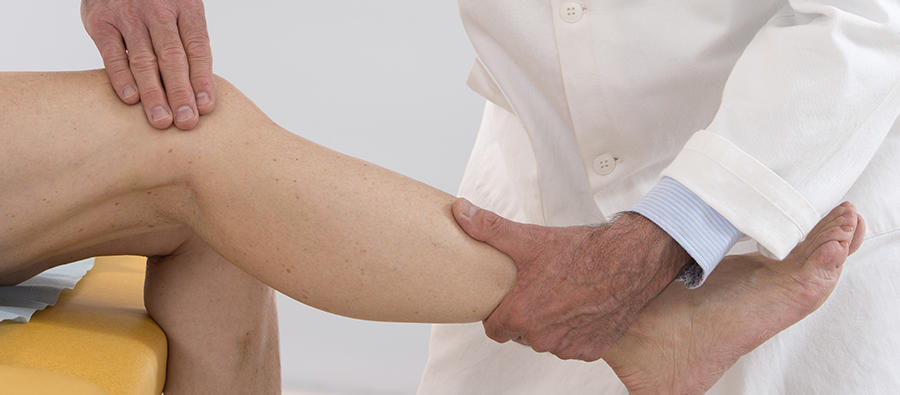 For the thousands of Boston area patients suffering from osteoarthritis of the knee, St. Elizabeth's Medical Center offers a cutting-edge, CT-free robotic-assisted alternative to traditional knee replacement surgery that provides exceptional patient outcomes. 
The NAVIO Surgical System™ is unlike other robotic-assisted platforms as the system doesn't require a pre-operative CT-scan. Instead, our highly-skilled orthopedic joint replacement surgeons collect patient-specific data during the procedure to build a 3D model of the patient's knee, which is used to plan the surgery. 
During the procedure, our surgeon uses a handheld robotics-assisted tool (the NAVIO handpiece) to position NAVIO-specific cut guides exactly as intended, based on the patient-specific data previously collected. This extra layer of precision and accuracy is designed to enable optimal implant placement for better patient outcomes.
The benefits of a NAVIO robotic-assisted surgery include:
Improvement in the function, feel and potential longevity of the total knee implant due to the added level of accuracy of the placed implant
Individualized plan to fit the patient's unique anatomy and needs
No CT-scan required, which means less radiation exposure to the patient