Cardiac & Vascular Care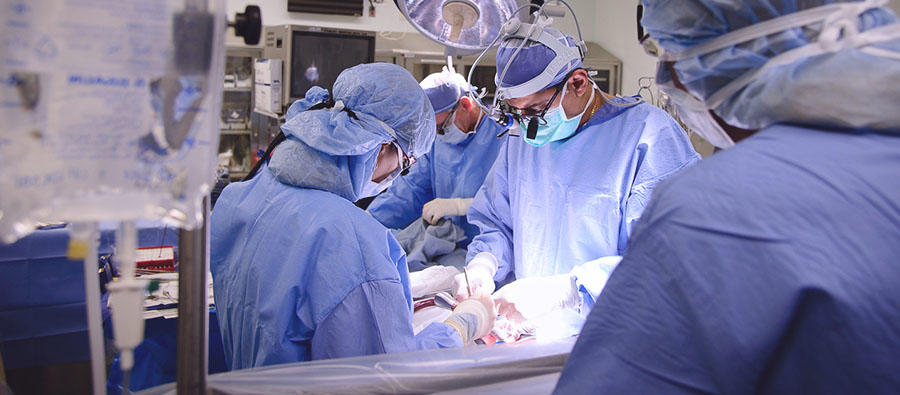 We are here to help you find what you need.
At St. Elizabeth's Medical Center, we offer patients high quality advanced technology, compassionate care and skilled, knowledgeable staff trained in all areas of heart and vascular care.
Cardiac and Vascular Care at St. Elizabeth's
These services include:
The prevention, diagnosis, and treatment of heart conditions, circulatory problems, and cardiovascular disease
Advanced cardiac surgery procedures ranging from the most complex cardiac surgeries to robotic-assisted procedures
Innovative heart failure treatments, including a new, advanced procedure featuring the CardioMEMS device
Tailored atrial fibrillation (AF) procedures to restore normal heart rhythm, including the convergent surgical procedure
State-of-the-art cardiac catheterization
Peripheral vascular labs
Diagnostic tests and treatment options for a wide range of cardiac and vascular conditions, including coronary artery disease, congestive heart failure, arrhythmia, peripheral vascular disease and stroke
St. Elizabeth's is the first hospital in New England to offer breakthrough CorPath® Angioplasty, a robotic-assisted angioplasty system. In addition, we have expertise in advanced diagnostic and therapeutic procedures including heart-net device implantation and calcium scoring using CT technology.