Cancer Care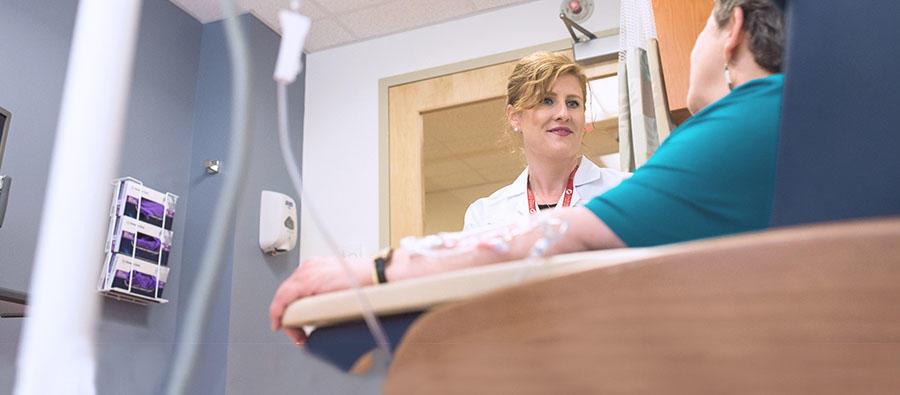 We are here to help you find what you need.
St. Elizabeth's Cancer Care Program gives patients access to some of the area's leading board-certified medical and surgical oncologists, as well as highly skilled radiologists, pathologists, nurses, cancer care nurse navigators, therapists, dietitians, social workers, and other professional support staff dedicated to treating cancer patients.
Cancer Treatments at St. Elizabeth's
Our multidisciplinary team offers a high level of clinical expertise in preventing, diagnosing, and treating all types of cancer, and treats our patients and families with compassion and care from diagnosis through treatment to recovery.
Cancer care treatments include:
Resources
American Cancer Society

Dedicated to helping persons who face cancer. Supports research, patient services, early detection, treatment and education.