Neurosciences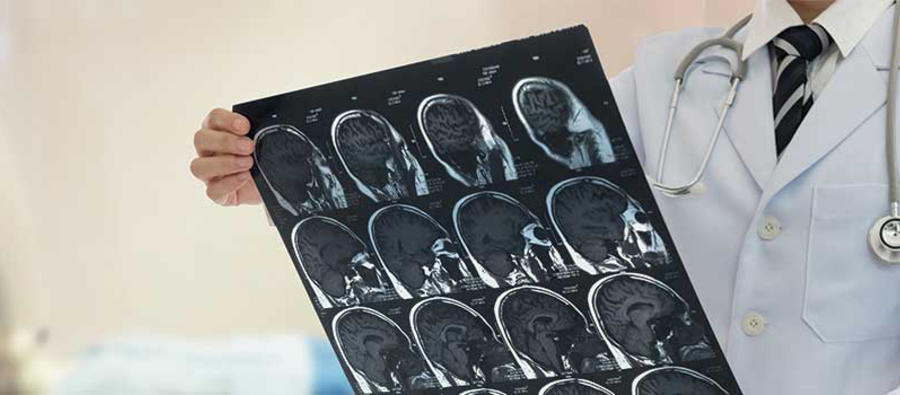 We are here to help you find what you need.
The Center for Neurosciences at St. Elizabeth's Medical Center is a dynamic combination of state-of-the-art patient care and innovative research looking into the relationship between brain, nerve, and body function.
The center, in partnership with Boston Medical Center, is a full-service clinical and academic program that provides patients with the newest treatments in this specialized field, using advanced image-guiding technology and minimally invasive and open techniques to provide safe and successful treatment of complex brain tumors, aneurysms, movement disorders, epilepsy, spine diseases, and more.
Neurosurgery
In partnership with Boston Medical Center, St. Elizabeth's Medical Center's neurosurgery services provides comprehensive care for neurosurgery patients of all ages.
Neurology
The neurology department offers patients a comprehensive, nationally recognized approach to the treatment of severe conditions affecting the brain, spinal cord, and nerves.