Gynecologic Oncology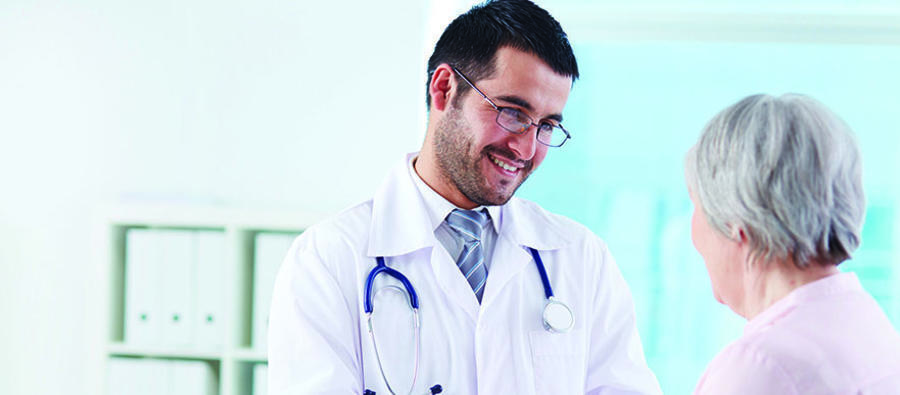 We are here to help you find what you need.
At the Steward Center for Gynecologic Oncology at St. Elizabeth's Medical Center, we are dedicated to providing comprehensive care to patients with gynecologic cancers.
Gynecologic cancers require a specialized physician team because patients can experience a wide range of physical and emotional effects.  Our team offers compassionate expert care to ensure the best outcomes.
Our team treats all types of gynecologic cancers, including
Cervical cancer
Endometrial cancer
Ovarian cancer
Uterine cancer
Vaginal cancer
Vulvar cancer
Our team works closely with each patient and their family to develop an individualized treatment plan. He will oversee the treatment planning and implementation process while working with other experts throughout the organization. These can include Dana-Farber Cancer Institute at St. Elizabeth's Medical Center, radiation oncology, pathology, and obstetrics and gynecology, including fertility experts.
Treatment options vary depending on a patient's plan and can range from medical oncology, including chemotherapy, to radiation to surgical and minimally invasive surgical options to remove cancerous growths.