Sleep Medicine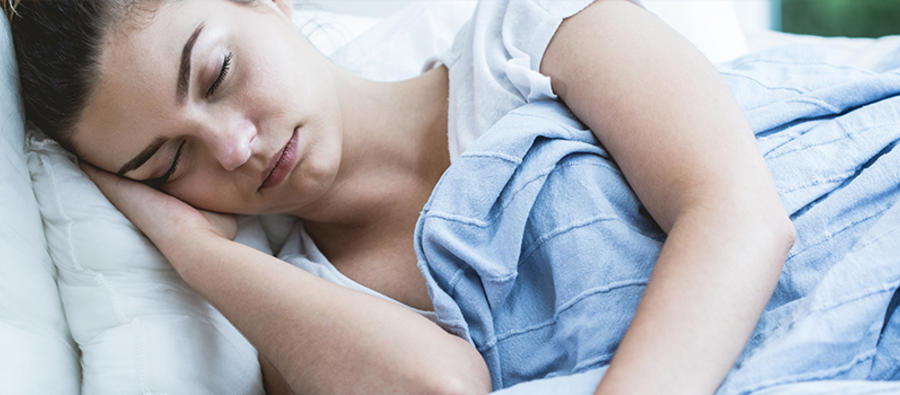 We are here to help you find what you need.
If you have trouble sleeping due to snoring, experience daytime sleepiness, or wake up not feeling refreshed, the Center for Sleep Medicine at St. Elizabeth's Medical Centers can help.
Center For Sleep Medicine at St. Elizabeth's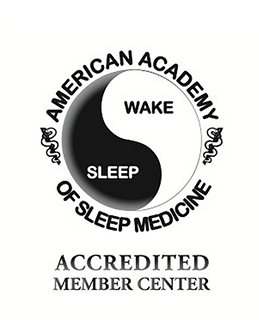 Sleep disorders affect millions of American adults each year. While some people suffer from mild sleeping problems, such as the occasional nightmare, others have severe disorders that, if left untreated, can damage their health.
Accredited by the American Academy of Sleep Medicine, our center provides the latest technology to assist experts in diagnosing and treating a complete range of sleep disorders. See some of the most common problems listed below.
Sleeping Conditions we treat include:
Sleep apnea
Loud snoring
Constant tiredness 
Narcolepsy
Insomnia
Parasomnias – a variety of abnormal behaviors that occur during sleep, such as sleepwalking and sleep-related eating
Shift work and circadian rhythm problems
Restless leg syndrome
Sleep Studies
We conduct comprehensive overnight sleep studies in comfortable private rooms. These evaluations are arranged around your schedule, with results analyzed and reviewed by a physician. Our certified sleep specialists will then work with you to assess your symptoms, determine the cause of your sleep disorder, and develop a personalized treatment program.
In addition to overnight in-lab sleep studies, the center also provides the following services:
Comprehensive outpatient, office-based sleep medicine evaluations, including select Saturdays throughout the month between 9 a.m. and noon
Daytime sleep studies for narcolepsy and for the ability to maintain wakefulness
Home sleep apnea tests
Visits with a respiratory therapist for CPAP mask fittings and assistance with CPAP therapy
 
Most health insurance plans are accepted as well as Medicare and Medicaid.
Resources
Partnership with Ear, Nose & Throat Department

The Sleep Medicine specialists work closely with St. Elizabeth's Ear, Nose & Throat department to help with diagnosis and management of sleep-related disorders such as sleep apnea and snoring.

Partnership with Neurology Department

St. Elizabeth's Sleep Medicine specialists see neurology patients who are affected by sleep-related disorders related to neurology, including seizures and movement disorders.