We are open for all your health care needs. Visitor restrictions still apply.
Epilepsy and Seizures
Epilepsy and Seizures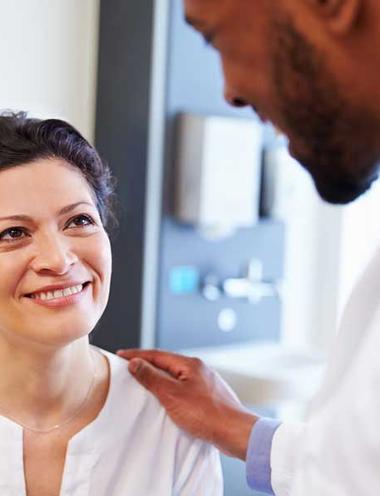 The Epilepsy Center provides comprehensive and patient-focused evaluations for patients with newly diagnosed and chronic seizure disorders.
Treatment options for our patients include lifestyle and behavioral changes that can improve seizure control, the use of medications, and devices that can modulate seizure activity.
The center provides additional specialty services, including:
Comprehensive care of women with epilepsy
Epilepsy and pregnancy
First seizure evaluations
Anticonvulsant treatment consultations and optimization of anticonvulsant therapy
Management of epilepsy in the elderly
Cultural considerations with seizures and epilepsy
Evaluation and management of anticonvulsant-related complications
Our Team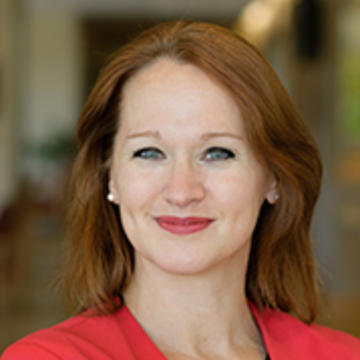 Anna DePold Hohler, MD, FAAN
Neurology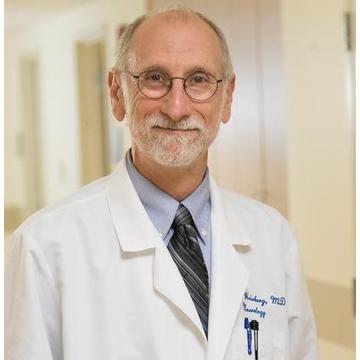 David Weinberg, MD
Neurology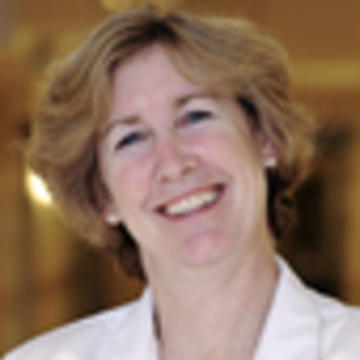 Judith A. Hinchey, MD
Neurology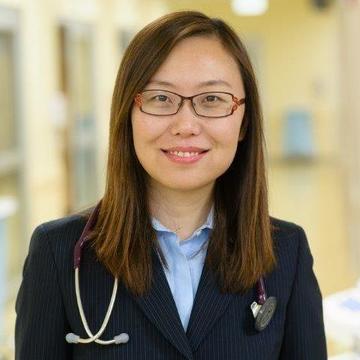 Ying Geng, MD
Hospitalist,
Neurology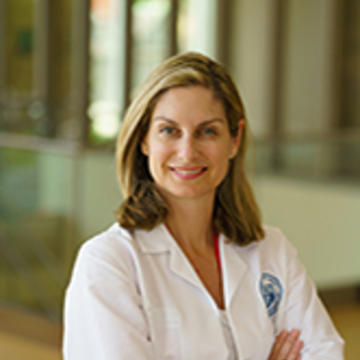 Okeanis E. Vaou, MD
Neurology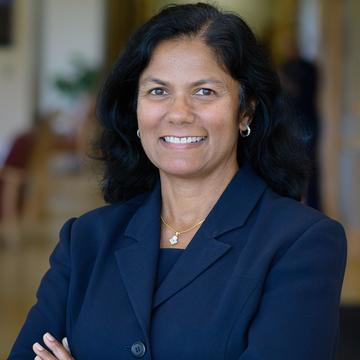 Kaarkuzhali Krishnamurthy, MD
Neurology