Rheumatology & Arthritis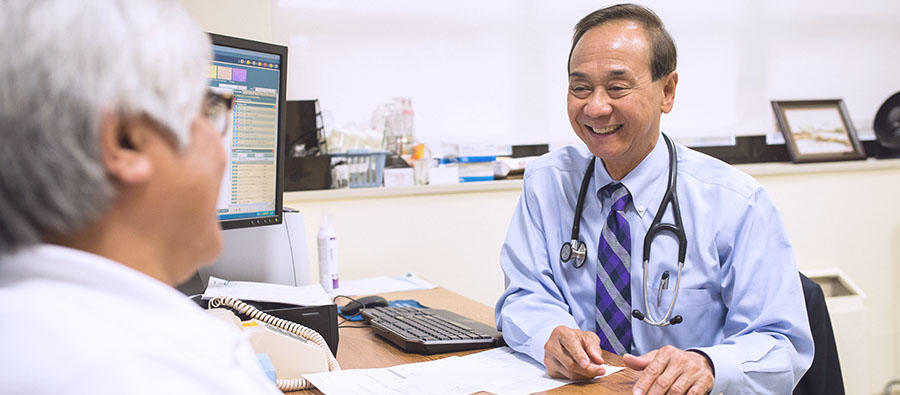 We are here to help you find what you need.
St. Elizabeth Medical Center's Rheumatology Service provides expert inpatient and outpatient care for adults with arthritis and other rheumatic and immunologic disorders.
Rheumatology & Arthritis Treatments at St. Elizabeth's
 
Services include evaluation, consultation, and continuity care for individuals suffering from:
Rheumatoid arthritis
Systemic lupus
Osteoarthritis
Gout
Psoriatic arthritis
Ankylosing spondylitis
Polymyalgia rheumatic
Vasculitis, bursitis
Tendinitis
Rheumatologists at St Elizabeth's coordinate care with referring primary care physicians and work closely with other specialists including orthopedists, spine surgeons, hand surgeons, neurosurgeons, and physical and occupational therapists to provide a holistic, personalized approach to patient care.
Resources
Arthritis Resource Finder

Through this specialized search tool from the Arthritis Foundation, you can locate helpful resources, obtain key contact information, and learn more detailed information such as specific services offered.