Primary Care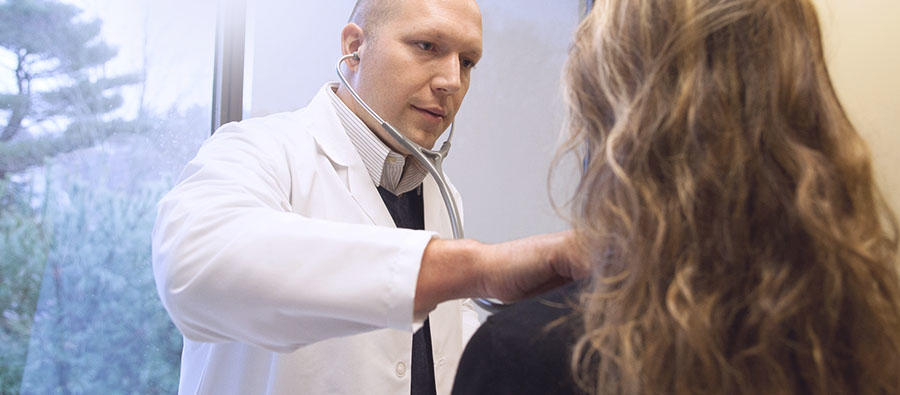 We are here to help you find what you need.
St. Elizabeth's primary care team of experienced physicians offer skilled compassionate care, including internal medicine and family medicine, in the communities we serve including Allston, Boston, Brighton, Brookline, Newton, Watertown, and Weston.
Primary Care Doctors at St. Elizabeth's Medical Center
Our approach focuses on each individual patient to best manage emergent issues and as well as provide preventative medicine to keep our patients well. This includes chronic disease management for diabetes, heart care and mental health to identify a few.
Our practice offices, located in a community near where you live or work, are designed to manage your health care needs whether it be your yearly flu shot, an appointment with a specialist from St. Elizabeth's Medical Center, many of whom spend clinical time at our primary care offices, to blood work and health education. We are proud of the long tenure many of our physicians have in our communities and of the lifelong relationships we have forged.
Please use the St. Elizabeth's Medical Center's DoctorFinder to find the office of a primary care physician located in your local community, who is affiliated with St. Elizabeth's Medical Center.