Meet the Maternity Services Team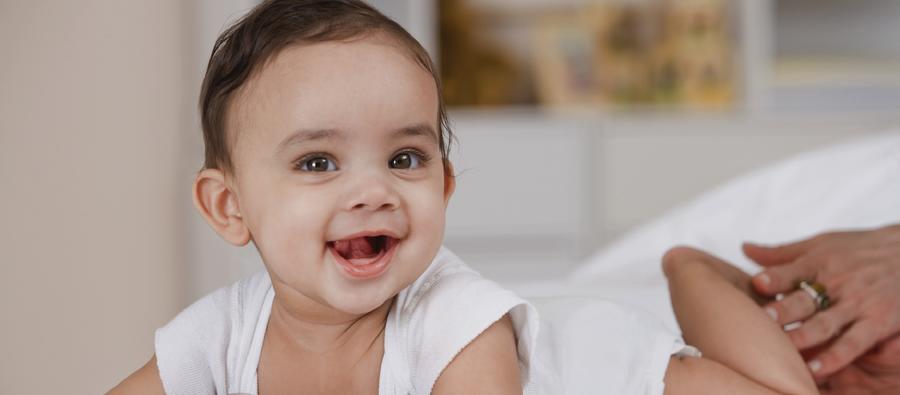 The maternity team at St. Elizabeth's Medical Center includes experienced physicians, nurse-midwives and registered nurses.
St. Elizabeth's maternity team is dedicated to ensuring each mother, child and their loved ones have a safe and special birth experience. We are proud of our maternity services team which includes OB-GYNs, midwives, and experienced nurses supported by technicians skilled in ultrasonography and advanced maternal-fetal medicine care.
Learn more about our maternity services family here:
Meet Anna Keshishyan, CNM
Meet Kathleen LeMaitre, MD
Meet Jean Wilner Noel, MD
Meet Kathleen McWilliams, CNM