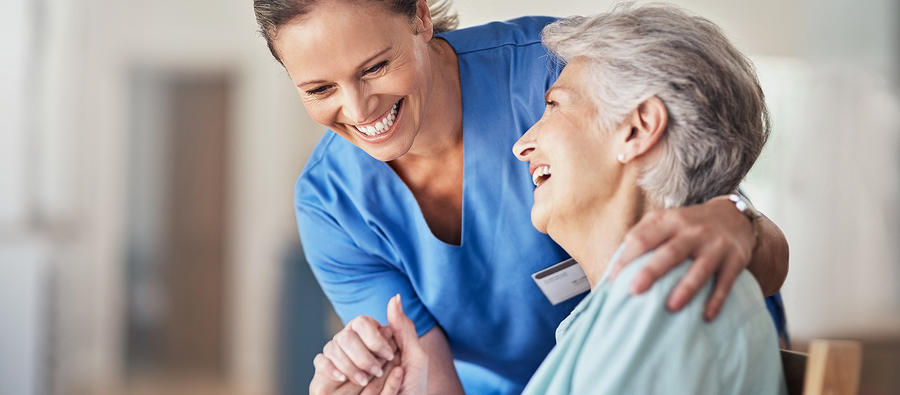 Interventional Cardiology & Structural Heart Diseases
The team at St. Elizabeth's Medical Center has been recognized as a Center of Excellence from Healthgrades Top 100 Hospitals in cardiac care and interventions since 2012.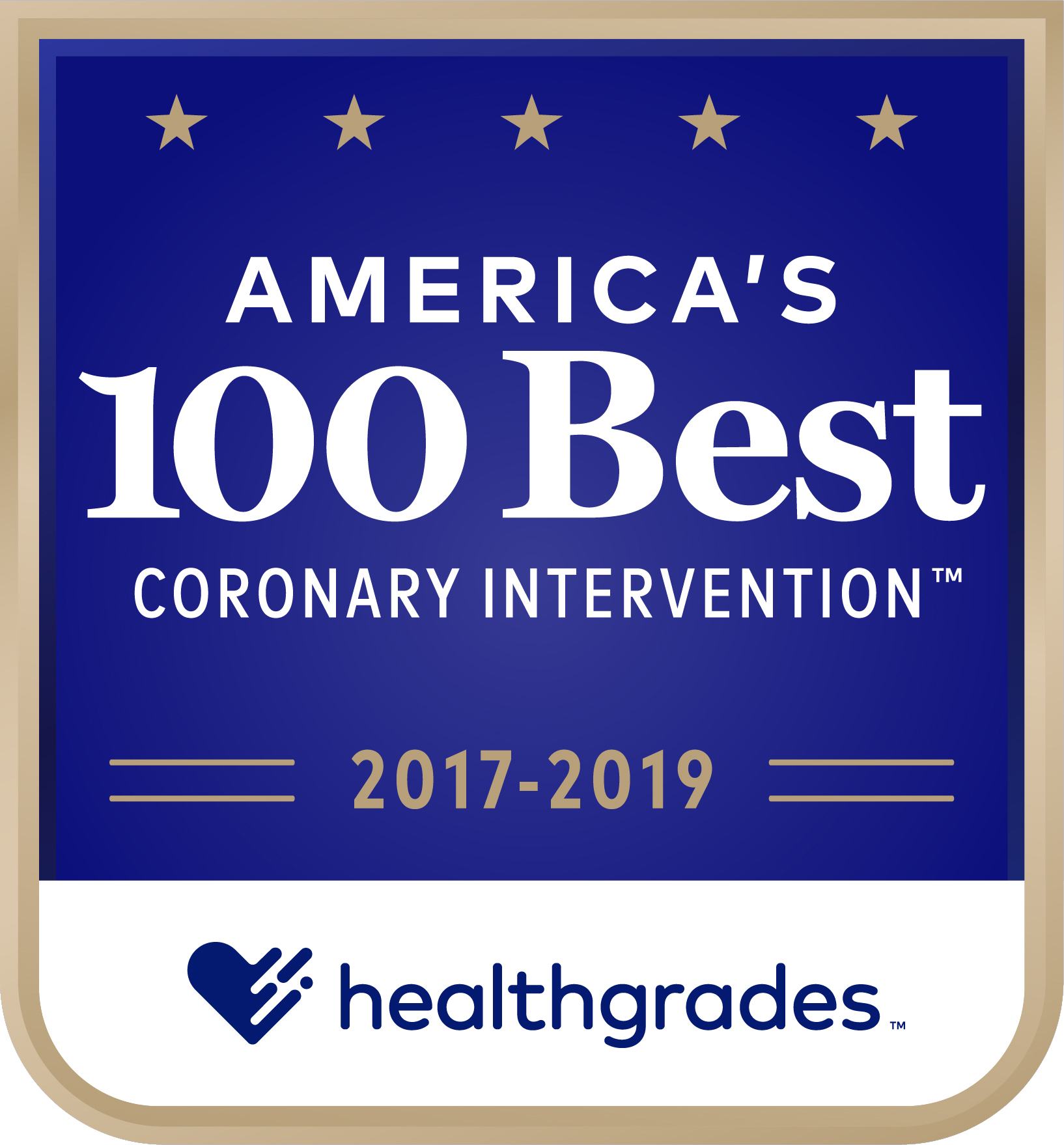 The team of interventionists and cardiologists are experts at diagnosing and treating structural heart disease, coronary artery disease, arrhythmia and vascular disease.
Structural heart disease is a term used to refer to heart conditions that develop due to age-related wear and tear or congenital heart issues present at birth. Some of the heart diseases that fall into the structural heart disease category include:
Aortic valve stenosis
Atrial septal defect
Coronary artery disease
Heart failure
Heart valve disease
Hypertrophic cardiomyopathy
Left ventricular hypertrophy
Marfan syndrome
Mitral valve regurgitation
Patent foramen ovale
Patients with a structural heart disease, arrhythmias or artery or valve diseases may be excited to learn they can live a mostly normal, active life without having to undergo complex, invasive diagnostic procedures or surgeries.
Coronary intervention such as catheter cardiology care has changed the game for cardiologists and heart surgeons. Catheterized diagnostic tools and other non-invasive methods allow St. Elizabeth's cardiologists to run dozens of tests and diagnostic procedure without ever having to perform an invasive surgical procedure.
The state-of-the-art catheterization lab at St. Elizabeth's Medical Center, staffed by specially trained physicians, registered nurses, and technologists, uses catheter-based techniques to quickly and accurately diagnose and treat various forms of heart disease without surgery.
Cardiac Catheterization Lab
Catheters are small tubes inserted into a blood vessel through a small incision and visualized under X-ray to allow assessment of cardiac function and viewing of blood vessels for blockages. Catheter-based techniques cause less discomfort and reduce recovery times for patients.
St. Elizabeth's cardiologists perform more than 1,500 cardiac catheterization procedures annually. Diagnostic and interventional cardiac catheterization procedures are offered in one convenient location, giving patients access to the latest imaging services, equipment, and facilities.
Catheterization procedures include:
Coronary and Bypass Graft Angiography
Percutaneous Coronary Interventions
Other Interventions

Pericardiocentesis
Balloon Aortic and Mitral Valvuloplasty
VADS (Percutaneous Ventricular Assist Device)

Pulmonary Angioplasty
Pulmonary Hypertension Assessment
Structural Heart Procedures

Atrial Septal Defect (ASD) Closure
Patent Foramen Ovale (PFO) Closure
Transcatheter Aortic Valve Replacement (TAVR)