High-Risk Pregnancy Specialist Julie Stone, M.D. Joins St. Elizabeth's Medical Center's Women's Health Service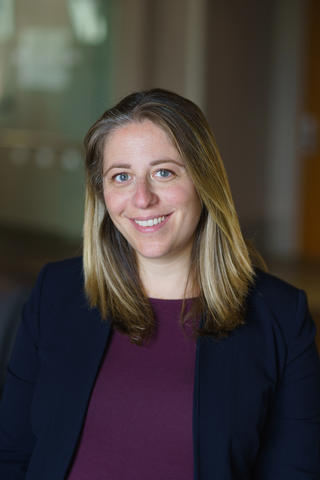 Brighton, MA – St. Elizabeth's Medical Center and Steward Medical Group welcome Maternal Fetal Medicine specialist Julie Stone, M.D., to the medical staff. Dr. Stone is board eligible in Maternal Fetal Medicine by the American Board of Obstetrics and Gynecology. 
Specializing in high-risk pregnancies, Dr. Stone's focus is treating conditions such as cervical insufficiency, preterm birth, and high-risk obstetrics. She collaborates with cross functional specialties to determine medical complications of pregnancy and prenatal diagnoses. 
Dr. Stone earned her doctorate degrees from the University of Massachusetts Medical School in Worcester, Mass. After graduating medical school, she completed her residency in Obstetrics and Gynecology at the University of Connecticut. She trained in Maternal Fetal medicine during her fellowship at Tufts Medical Center in Boston, Mass.
Dr. Stone joins the St. Elizabeth's Medical Center's Maternal Fetal Medicine practice, located at 736 Cambridge Street, Brighton, Mass. in the St. Margaret's building on the 5th floor. Patients can schedule an appointment by calling 617-562-7026.