St. Elizabeth's Medical Center Welcomes Pulmonary Critical Care and Sleep Medicine Specialist Melanie Pogach, MD
November 23 2020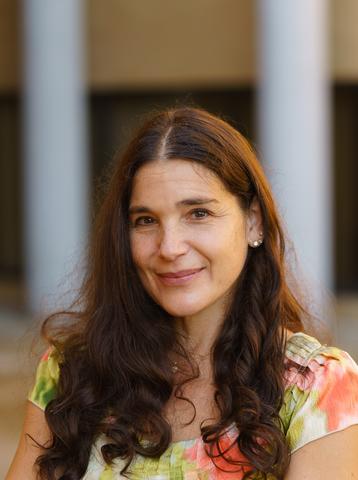 Brighton, MA – St. Elizabeth's Medical Center and Steward Medical Group recently announced the addition of Pulmonary Critical Care and Sleep Medicine Specialist Melanie Pogach, MD, to the medical staff. Dr. Pogach is board certified by the American Board of Internal Medicine in Pulmonary Diseases, Critical Care Medicine and Sleep Medicine. Dr. Pogach's expert care focuses on sleep disturbances, respiratory failure in patients with neuromuscular diseases, COPD with obesity and hypoventilation, circadian medicine with relevance to shift workers, and the management of chronic respiratory failure (including ventilatory support).
"We are very pleased to have Dr. Pogach join our medical team and are looking forward to bringing her robust experience to our patients and community," said St. Elizabeth's Medical Center's Chief of Pulmonary, Critical Care, and Sleep Medicine, Dr. Peter LaCamera. 
Dr. Pogach earned her medical degree from Jefferson Medical College at Thomas Jefferson University in Philadelphia, PA, after which she completed a residency in internal medicine at the University of Michigan Health System in Ann Arbor, Michigan.
She completed fellowships in Pulmonary Critical Care Medicine at Boston Medical Center and Sleep Medicine at Beth Israel Deaconess Medical Center in Boston, Mass. While at BIDMC, she developed a chronic respiratory failure management program.
Dr. Pogach joins the SMG Pulmonary practice, located at Brighton Marine, 77 Warren Street, Second Floor, in Brighton, Mass. and 145 Rosemary Street, Suite C in Needham, Mass. To schedule an appointment, please call (617) 789-2545.
###