Salary & Benefits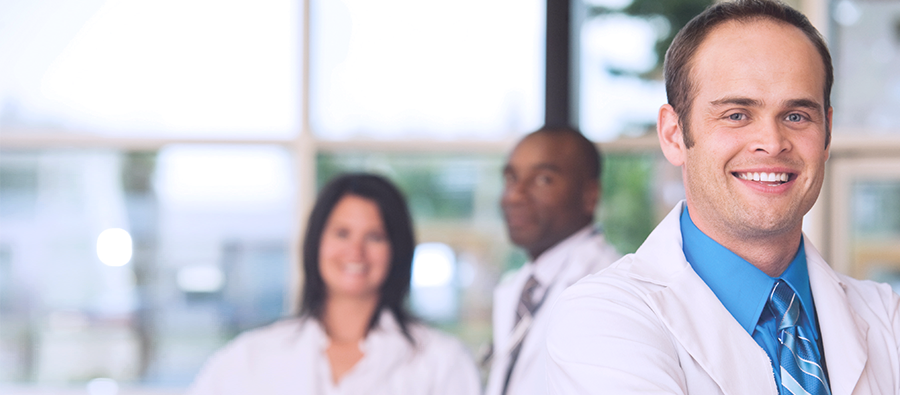 Stipends
St. Elizabeth's Medical Center offers salaries that are competitive with surrounding Boston hospitals and are adjusted annually. The annual stipend for each year of training is as follows:
PGY-4 - $67,307.24
PGY-5 - $71,549.92
PGY-6 - $74,193.60
Benefits
St. Elizabeth's Medical Center offers a choice of comprehensive health plans, including Steward Health Care Exclusive Provider Option (EPO) and Steward Designated Provider Option/Point Of Service Option Plan (DPO/POS).  Dental insurance is provided by Delta Dental plus Premier. St. Elizabeth's Medical Center assumes a portion of the cost for this coverage with the employee contributing a bi-weekly fee. St. Elizabeth's Medical Center also provides disability and life insurance. A flexible spending program allows you to save taxes on the amount you pay through payroll deductions for health insurance and childcare.
Other benefits include three weeks paid vacation, supplementary life insurance, tax shelter annuities and low cost parking. St. Elizabeth's Medical Center offers discount tickets to sporting events, movies, theater, local health club and MBTA subsidized passes.   
Uniforms
Three lab coats are issued to each fellow provided by the division.
Meals
Meals are available to all employees at a reduced price.
Professional Conferences
The graduate medical education office at St. Elizabeth's Medical Center provides an annual allowance of $1,500 to attend a professional conference. Pulmonary/Critical Care fellows must receive an invitation to present their abstract/manuscript/poster at the conference to be eligible for reimbursement.