Anesthesiology Salaries and Benefits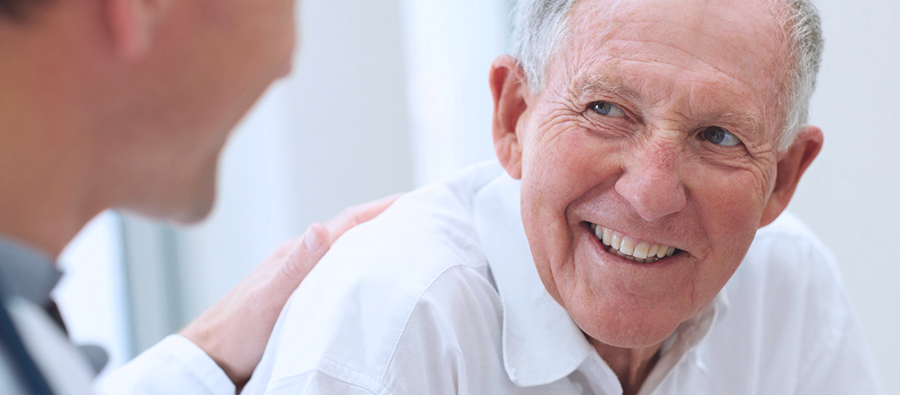 Salaries and Benefits
The salaries of the resident staff at St. Elizabeth's Medical Center are comparable to those provided at other hospitals in the Boston area.
Adequate professional liability insurance is provided to all residents at no personal cost, as is term life and disability insurance. Health insurance for residents and their families is available at nominal employee cost. Residents receive three weeks of vacation a year.
Direct-deposit paychecks, supplemental life insurance, a tax-sheltered savings plan and discount entertainment coupons are available from the hospital.
The Department of Anesthesiology and Pain Medicine at St. Elizabeth's Medical Center is an equal opportunity employer.
Other Benefits
The department provides textbooks selected by the teaching faculty for the first-year residents. In past years, these books included Morgan and Mikahil's "Clinical Anesthesiology," Chestnut's "Obstetric Anesthesia," and Barash's "Clinical Anesthesia." Prior to the cardiac anesthesia rotation, residents will be provided with Hensley's "Practical Approach to Cardiac Anesthesia." Online teaching platforms are provided as well, including Anesthesial Toolbox, TrueLearn, and Learnly.
Other benefits include:
American Society of Anesthesiologists annual dues
Massachusetts Society of Anesthesiologists annual dues
Subsidized meals while on call
Costs for presenting at national meetings such as the ASA or ASRA, up to $1500
Medical Missions to Ecuador, China, Haiti (does not count toward vacation days)
D'Souza Board Review Course
Simulation Experiences
ACLS / BLS
Board (ITE) Score Incentives
IPADs, for use with our Electronic Medical record (EMR)
Applicant Dinners
Annual Graduation Dinners
Breakfast during Anesthesia Rounds
Stocked Anesthesia Kitchen
Parking at all rotations away from St. Elizabeth's Medical Center
Honorariums for monthly guest lecturers