Anesthesia Curriculum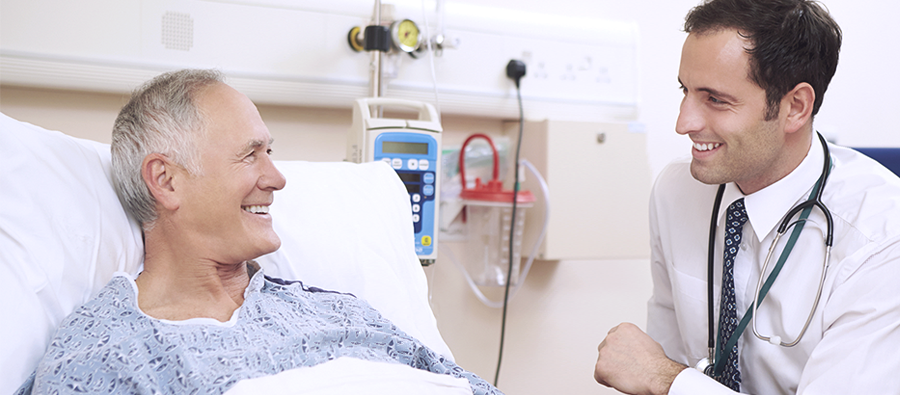 Curriculum
The educational program of the anesthesia residency is designed to meet the criteria of the American Board of Anesthesiology (ABA,) as well as our department's own educational goal: to train the next generation excellent anesthesiologists, who will be highly functional in a fast-paced private practice setting, yet also can thrive in a demanding academic practice as well.
Every resident must master a common base of fundamental knowledge conveyed through didactic teaching. Our introductory lecture series is designed for each new CA1 class and given in the first two months of residency.  The core of the didactic program includes several morning conferences each week, approximately 12 hours per month. Our main didactic curriculum is organized by subspecialty topics in anesthesiology and is designed to help prepare residents for the American Board of Anesthesiology Basic and Advanced examinations.  This series lasts approximately 18 months and thus, content seen as a CA1 resident will be reinforced in the CA2 or CA3 years. In addition, journal clubs meet twice per month.  Much of the clinical teaching takes place in and around the operating room, where emphasis is placed on case-related teaching in individual and small group settings.
On Thursday mornings, the entire department meets to discuss well-prepared, interesting cases presented by a resident and a staff member. Under the direction of the staff conference leader, problems ranging from clinical management to the application of related basic sciences are discussed. This conference also provides excellent preparation for oral board examinations which complements our mock oral exam series, wherein all CA-2 and CA-3 residents receive practice oral exams three times per year. Guest lecturers bring their expertise to the department about once a month.
Residents are encouraged to participate in both ongoing and new clinical studies and quality improvement (QI) initiatives in their second and third years.  Research electives are available wherein residents can take leadership roles in such clinical research and QI projects.