Vascular Lab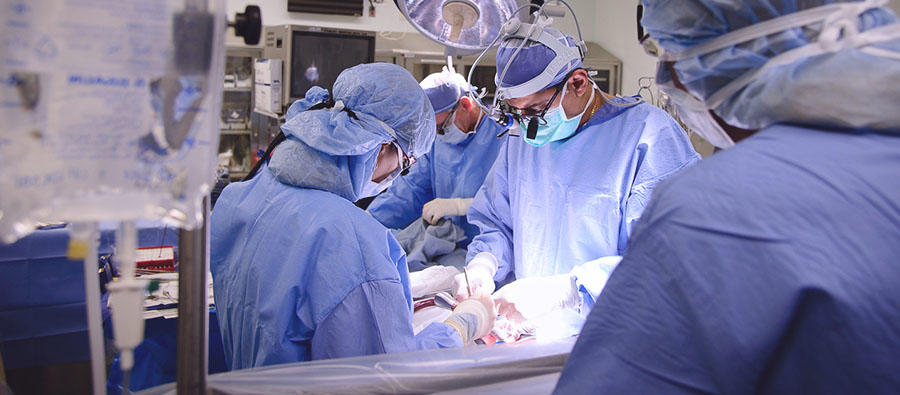 We are here to help you find what you need.
The Vascular Lab at St. Elizabeth's Medical Center offers many types of testing and diagnostic services for a variety of vascular diseases.
The Vascular Lab is accredited by the Intersocietal Accreditation Commission (IAC), which offers accreditation for each of the testing areas that a vascular laboratory performs, including cerebrovascular, peripheral arterial, peripheral venous, and visceral vascular testing.
The Vascular Lab uses specialized ultrasound, CT angiography, arteriogram, and other scanning technologies to assess blood flow and diagnose conditions including: