Urology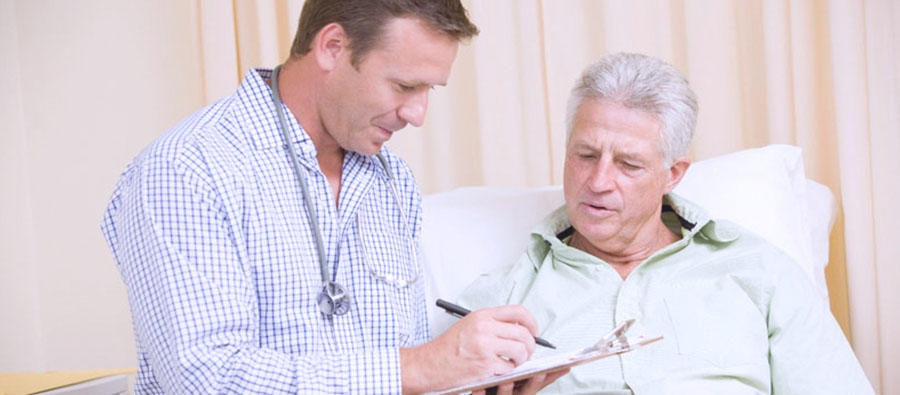 We are here to help you find what you need.
St. Elizabeth's Urology Services Department consists of a multidisciplinary team of board-certified faculty members of the Tufts University School of Medicine who are some of this country's leading experts in the medical and surgical treatment of urologic conditions and cancers.
Treatments for Urological Conditions and Diseases at St. Elizabeth's
 
In a patient-focused setting, the St. Elizabeth's Urologic Services team diagnoses and treats a wide continuum of urologic conditions and diseases affecting both men and women, including:
Benign prostate hyperplasia (BPH)
Continence and pelvic floor disorders
Conditions of the urinary tract, including infections
Erectile dysfunction / impotence
Kidney disorders
Male infertility
Overactive bladder
Stones (bladder, kidney and ureter)
Urologic cancers (bladder, kidney, prostate and testicular)
St. Elizabeth's has one of the most advanced programs for robotic prostate cancer treatment in the region.
In addition, St. Elizabeth's Prostate Cancer Surveillance Clinic works with patients newly diagnosed with localized prostate cancer in a multidisciplinary setting and allows them to make informed decisions about their care.