Travel Medicine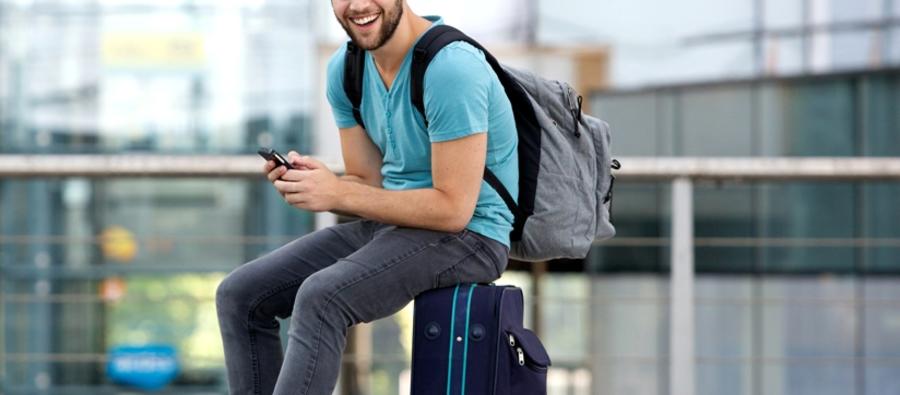 We are here to help you find what you need.
St. Elizabeth's Travel Clinic, one of the first opened in the Boston area decades ago, is dedicated to providing excellent care and guidance to patients before and after their vacations and business trips. The staff provides complete pre-travel medical evaluations, recommendations and immunizations.
Travel Medicine & Vaccine Options at St. Elizabeth's 
We provide complete pre-travel medical evaluations, including general and destination-specific immunizations and care for routine, corporate, short-term and long-term travel. Our Travel Medicine professionals provide itinerary-specific consultations, education on Zika, Chikungunya, Dengue Fever, Malaria and Traveler's Diarrhea as well as vaccines including:
Hepatitis A
Hepatitis B
Japanese Encephalitis
Meningococcal
Polio
Rabies, Preventive Rabies Series
Tdap
Typhoid
The travel consultation is usually a 45 - 60 minute evaluation. St. Elizabeth's Travel Medicine Center has a team of experienced clinicians in International Health and Tropical Medicine. 
Method of Payment
All insurance carriers are welcome along with self-paying patients. However, some insurance carriers may require a referral or may not cover a portion or all of the services offered at the Travel Clinic. Please check with your insurance carrier prior to making an appointment.