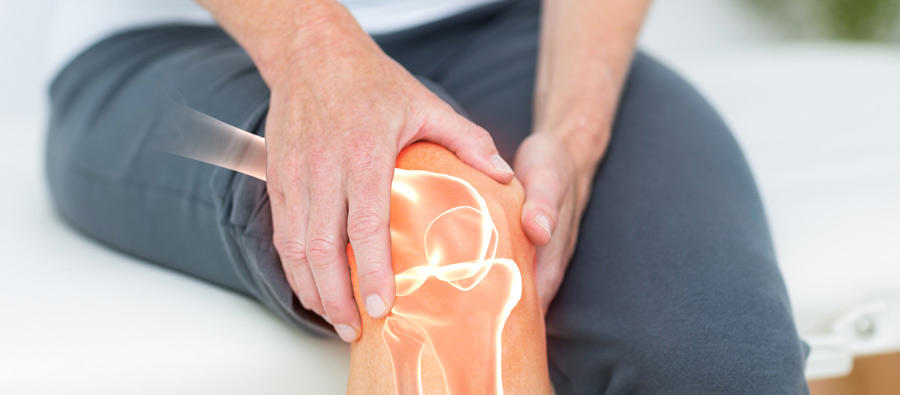 Joint Replacement Center
St. Elizabeth provides not only Brighton MA but the entire Boston area with certified and trusted orthopedic surgeons specializing in joint replacements, such as total & partial knee replacements and hip replacement procedures. Our doctors also perform a variety of ligament reconstruction surgeries that will not only get patients back doing the activities they love but also enhance their quality of life.
Boston's Most Accredited Orthopedic Surgeons 
The Joint Replacement Center at St. Elizabeth's Medical Center specializes in innovative, minimally invasive techniques and treatment options for hip pain and knee pain patients in the Boston area.
Our fellowship-trained, board-certified orthopedic surgeons are thought leaders in orthopedics, specializing in advanced robotic surgical techniques and state-of-the-art pain management to help patients regain mobility as quickly and painlessly as possible after surgery.
Most patients can be managed with nonsurgical options such as injection therapy, physical therapy, and anti-inflammatory medications. When nonsurgical treatments are no longer effective, we offer many surgical treatments tailored to your individual needs. Your surgeon will review your exam and images with you, and together you will create a treatment plan. No two patients are the same, and our commitment to our patients is that we will treat you like we would treat our own families.
Our Boston joint replacement surgical services include:
Our team also offers VisionScope, which is a miniature endoscopic imaging system designed to enable pre-operative and post-operative diagnosis right in our orthopedist's office, on the same day of the appointment.