We are open for all your health care needs. Visitor restrictions still apply.
St. Elizabeth's Medical Center
Stroke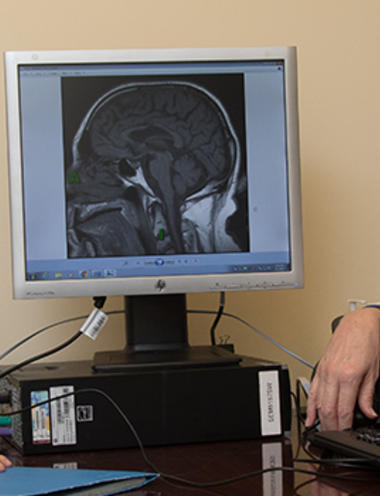 As a designated Massachusetts Department of Public Health Stroke Center, St. Elizabeth's Medical Center ensures the best possible outcomes for patients being treated for stroke. This certification requires that a hospital's Emergency Department meets strict guidelines for treating individuals with stroke symptoms, including treating patients by using thrombolytics – clot-busting drugs (tPA) considered the standard of care for treating certain kinds of strokes.
Our Stroke Center specialists also provide close neurological monitoring and secondary stroke prevention as well as cholesterol, blood pressure, and glucose monitoring to reduce stroke recurrence. 
Patients also have access to physical, occupational, and speech therapies. Rehabilitation and follow up neurological care is coordinated as appropriate. Elective Angiograms are available.
Large Vessel Stroke
Small Vessel Stroke
Vasculitis
Our Team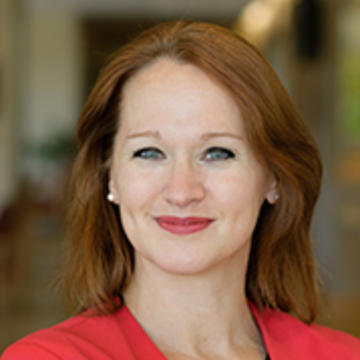 Anna DePold Hohler, MD, FAAN
Neurology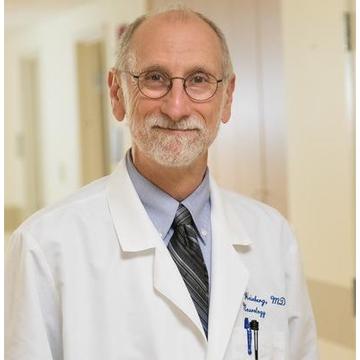 David Weinberg, MD
Neurology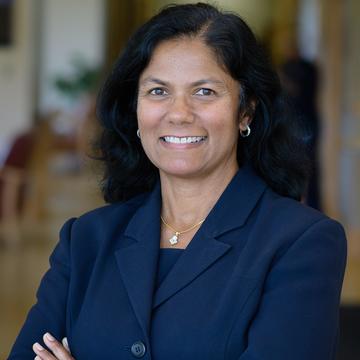 Kaarkuzhali Krishnamurthy, MD
Neurology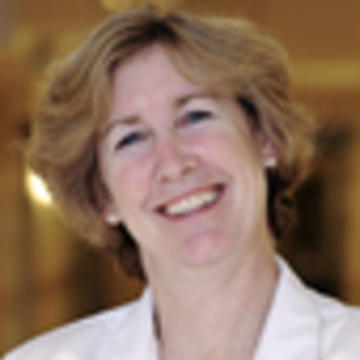 Judith A. Hinchey, MD
Neurology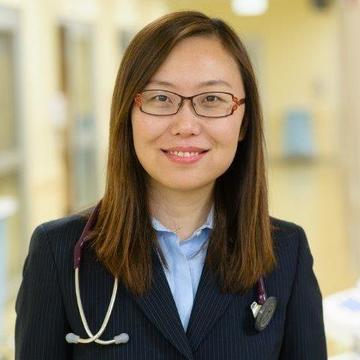 Ying Geng, MD
Hospitalist,
Neurology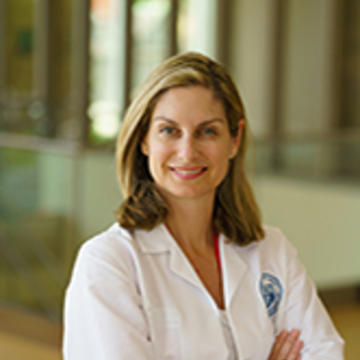 Okeanis E. Vaou, MD
Neurology