Interventional Radiology Procedures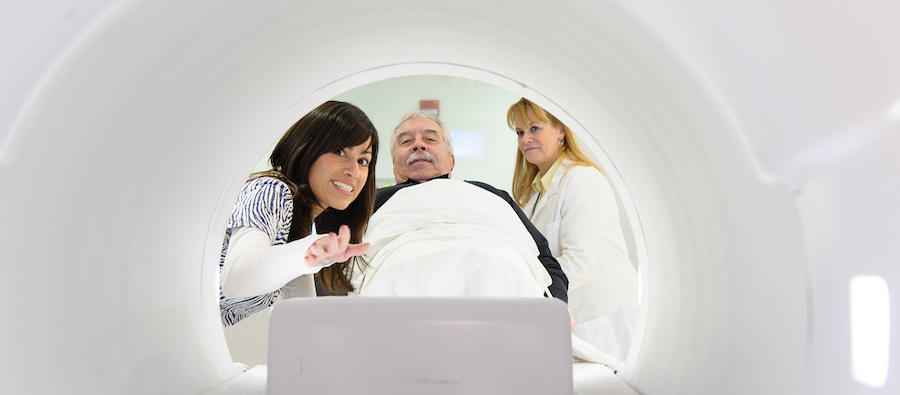 Preparing For Your Procedure
You will receive a phone call from an interventional radiology nurse to give instructions approximately one week before your procedure. Please inform us if you are taking any aspirin products, blood thinners or anti-platelet medications. It may be necessary for you to temporarily stop taking these medications, and you may be required to have additional blood tests on the morning of your procedure.
Most procedures require no food or drink after midnight. Please take all your routine medications, unless otherwise instructed, on the morning of the procedure with sips of water. If you are on insulin, take only half of usual morning dose. It is helpful to bring your medications, or a list of usual medications and dosages, with you.
If sedation is to be given, you must have a ride home with a responsible adult family member or friend. If you have a ride, and are taking anti-anxiety or pain medications, you may take them before leaving home.
Please inform us of all allergies, particularly to medications or latex.
Please inform us if you have a pacemaker or a port-a-cath.
Translation services are readily available.