Visceral Artery Aneurysms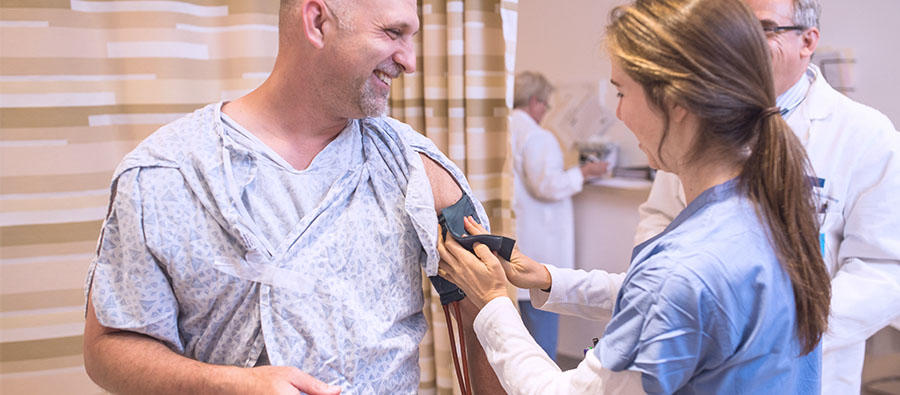 What are Visceral Artery Aneurysms?
Visceral artery aneurysms are aneurysms in the abdominal cavity, including the celiac artery, the superior mesenteric artery, the inferior mesenteric artery, the hepatic artery, the splenic artery and the renal arteries. These arteries can weaken, which can lead to an expansion or bulging called an aneurysm.
What Causes a Visceral Artery Aneurysm?
Atherosclerosis, a disease in which plaque builds up inside your arteries, is frequently associated with aneurysm. However, it is not thought that this disease alone causes the growth of an aneurysm. Other factors may include: high blood pressure; degeneration of the artery wall; fibromuscular dysplasia; or connective tissue disorders.
Risk Factors for Visceral Artery Aneurysms
Factors that increase your chance of getting a visceral artery aneurysm include:
High blood pressure
Smoking
Arteriosclerosis, atherosclerosis
Diabetes
High cholesterol
Inherited connective tissue defects such as Marfan syndrome and Ehlers-Danlos syndrome
Age and gender (fibromuscular dysplasia is most often seen in people ages 25 to 50 and is more commonly found in women than men)
Symptoms for Visceral Artery Aneurysms
Many visceral artery aneurysms do not have symptoms. Common symptoms may include:
Pain in the abdomen or in the lower back
Gastrointestinal bleeding
Diagnosing & Treatment for Visceral Artery Aneurysms
Diagnosing a Visceral Artery Aneurysm
The doctor will ask about your symptoms and medical history. A physical exam will be done. Pain is the symptom that will most likely cause you to go to the doctor. An angiography will be performed. During this diagnostic test, a dye is inserted into arteries through a catheter and an X-ray is taken to show how blood flows through the arteries and whether any aneurysms are present.
Treating a Visceral Artery Aneurysm
The following procedure is offered at St. Elizabeth's Interventional Peripheral Vascular Lab for the treatment of a visceral artery aneurysm depending on a patient's diagnosis:
Catheter-based Stent Grafting (covered stent). During this minimally invasive procedure, a stent graft (mesh tube with a fabric covering) is placed in the dilated segment of the affected artery, effectively fixing the artery from the inside. This procedure is performed by using catheters, which are inserted through small punctures into the artery in the groin. The catheter is then guided, under X-ray guidance, into the diseased visceral artery.
How to Prevent Visceral Artery Aneurysms
There are no guidelines for preventing an aneurysm because the cause is not known.
However, you can reduce some of your risk factors by following these recommendations:
Eat a healthy diet that is low in saturated fat and rich in whole grains, fruits, and vegetables.
Don't smoke. If you smoke, quit.
Maintain a healthy weight.
Begin a safe exercise program with the advice of your doctor.
Seek treatment for high blood pressure.
If you have Marfan syndrome, see your doctor regularly for monitoring and CT scans.