Heart Failure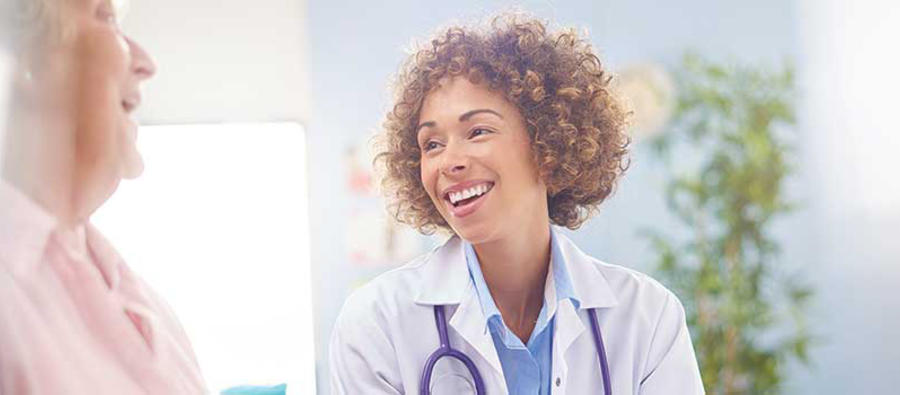 We are here to help you find what you need.
The St. Elizabeth's Center for Heart Failure Treatment is among the leading treatment centers in the New England region.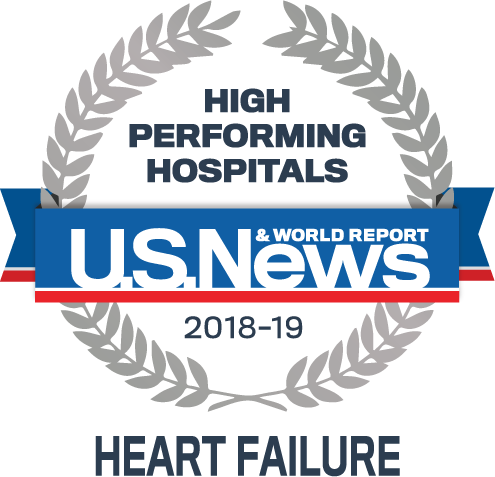 The team of heart failure specialists at St. Elizabeth's Center for Heart Failure Treatment are experts at diagnosing and treating heart failure as well as other complex conditions involving the heart.
The multidisciplinary team of cardiologists, cardiac surgeons, nurses, and support staff work with each patient to develop an individualized treatment plan.
The center has been recognized as:
The recipient of the 2016 Get With The Guidelines®-Heart Failure Silver Plus Quality Achievement Award for implementing specific quality improvement measures outlined by the American Heart Association/American College of Cardiology Foundation's secondary prevention guidelines for patients with heart failure
A U.S. News & World Report "best hospitals" for 2016-2017 in the Boston Metro area for our treatment of chronic heart failure (CHF)
A regional center for the IV "Lasix Spa" which is a dedicated clinic to help patients manage unneeded fluid retention and salt to promote better heart function
One of New England's busiest centers for CardioMEMS HF: an implantable, wireless monitoring sensor for outpatients with heart failure. The CardioMEMS HF System is the first and only FDA-approved heart failure monitoring device proven to significantly reduce hospital admissions for heart failure and improve quality of life for advanced heart failure patients.