The SMG Digestive Disease Center at St. Elizabeth's Medical Center Welcomes the Addition of Gastroenterologist Zhuo (Zoe) Geng, MD
January 29 2021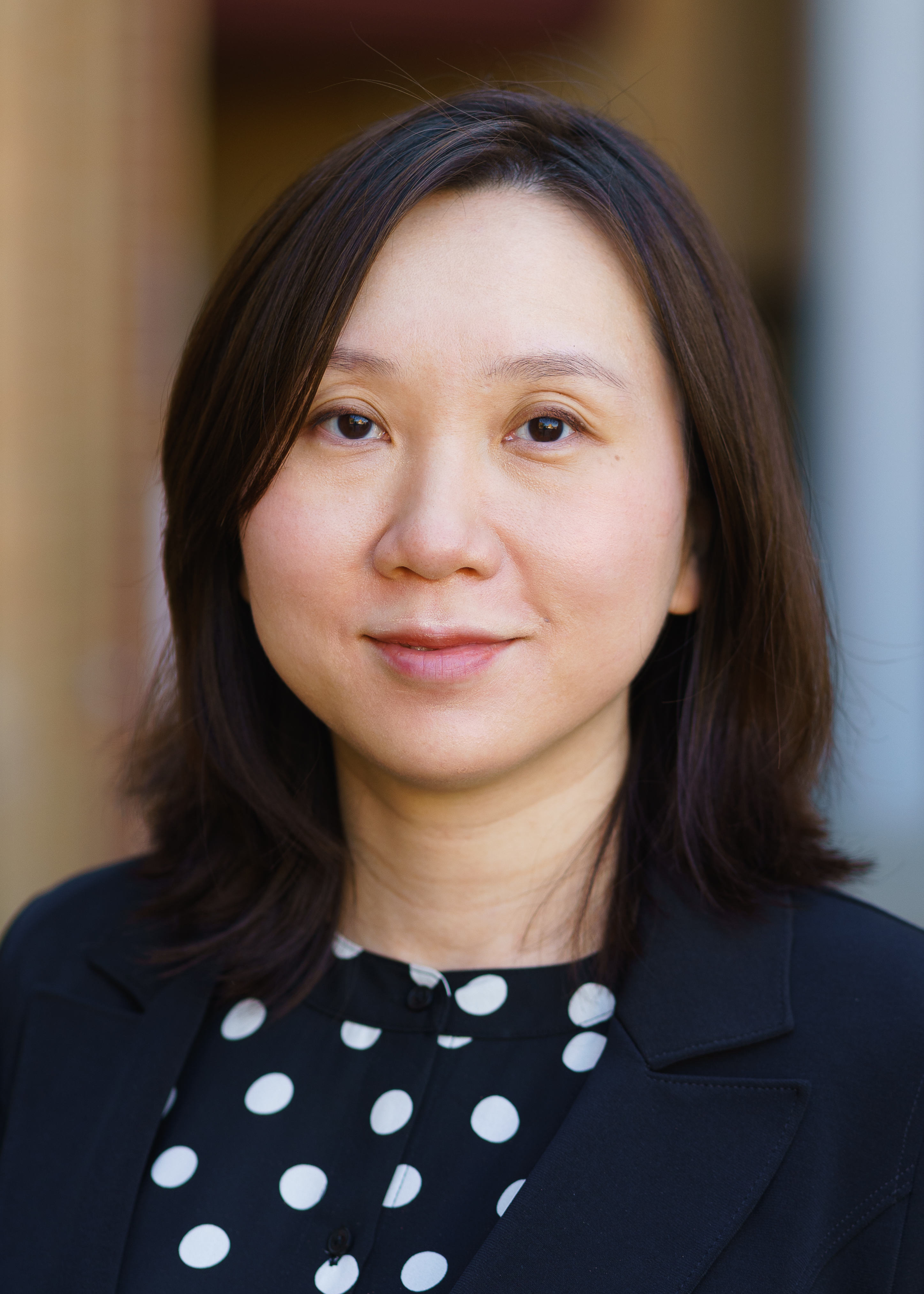 Brighton, MA – St. Elizabeth's Medical Center and Steward Medical Group (SMG) recently announced the addition of Gastroenterologist Zhuo (Zoe) Geng, MD, to the medical staff. Dr. Geng's special focus will be on inflammatory bowel disease, as well as general gastroenterology, and is fluent in Mandarin as well as English. 
"We are extremely excited about the addition of Dr. Geng to our team at the SMG Digestive Disease Center," said St. Elizabeth's Medical Center's Chief of Gastroenterology, Dr. Sandeep Krishnan. "Her professionalism paired with her exceptional skills in the diagnosis and treatment of digestive diseases, especially inflammatory bowel diseases, are a tremendous asset to our team and our community." 
Dr. Geng is board certified by the American Board of Internal Medicine and earned her medical degree from the University of Texas Southwestern Medical School in Dallas, Texas. 
After graduating from medical school, she completed a residency in internal medicine at Case Western Reserve Metrohealth Medical Center in Cleveland, Ohio. 
She completed a fellowship in Gastroenterology at the University of Minnesota Medical Center in Minneapolis, Minnesota, before moving to Boston to join the Steward Medical Group team. 
Dr. Geng joins the SMG Digestive Disease Center, located at St. Elizabeth's Medical Center's Medical Office Building, 11 Nevins Street, Suite 406, Brighton, MA 02135. To schedule a consultation, please call 617-562-5432.
###